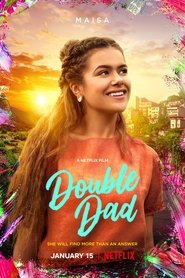 Double Dad (2021)
While her mom is away, a teen sneaks out of the hippie commune where she lives and embarks on a life-changing adventure to discover who her father is.
Duration: 103
Quality: HD
Release: 2021
HD
It Cuts Deep (2020)
HD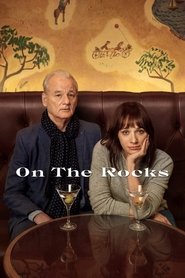 On the Rocks (2020)
HD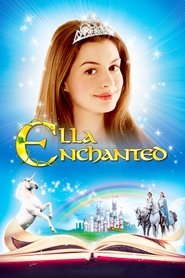 Ella Enchanted (2004)
Ella Enchanted (2004)
HD
Ella lives in a magical world in which each child, at the moment of their birth, is given a virtuous "gift" from a fairy godmother. Ella's so-called gift, however, is…
HD
Booksmart (2019)
Booksmart (2019)
HD
Two academic teenage superstars realize, on the eve of their high school graduation, that they should have worked less and played more. Determined to never fall short of their peers,…
HD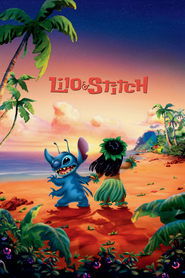 Lilo & Stitch (2002)
Lilo & Stitch (2002)
HD
As Stitch, a runaway genetic experiment from a faraway planet, wreaks havoc on the Hawaiian Islands, he becomes the mischievous adopted alien "puppy" of an independent little girl named Lilo…
HD
Mrs Palfrey at The Claremont (2005)
HD
All the Way Boys (1972)
HD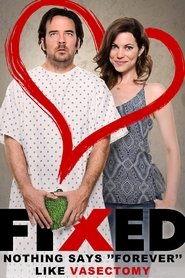 Fixed (2020)
Fixed (2020)
HD
Allan is a married father of three whose sex life takes another hit when his wife can no longer take the pill. He soon finds himself with an appointment for…
HD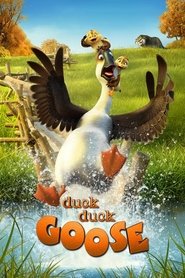 Duck Duck Goose (2018)
Duck Duck Goose (2018)
HD
After he's grounded by an injury, a high-flying bachelor is saddled with two wide-eyed orphans as they come face-to-face with the dangers and beauty of the outside world.
HD
La La Land (2016)
La La Land (2016)
HD
Mia, an aspiring actress, serves lattes to movie stars in between auditions and Sebastian, a jazz musician, scrapes by playing cocktail party gigs in dingy bars, but as success mounts…
HD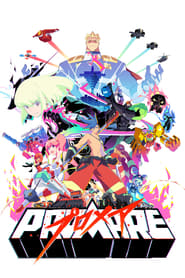 Promare (2019)
Promare (2019)
HD
Galo and the Burning Rescue Fire Department face off against BURNISH, a group of mutants who are able to control and wield flames, and the fire disaster they have unleashed…
HD
The Smurfs (2011)
The Smurfs (2011)
HD
When the evil wizard Gargamel chases the tiny blue Smurfs out of their village, they tumble from their magical world and into ours — in fact, smack dab in the…