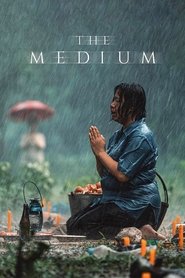 The Medium (2021)
A horrifying story of a shaman's inheritance in the Isan region of Thailand. But the goddess that appears to have taken possession of a family member turns out not be as benevolent as it first appears.
Duration: 131
Quality: HD
Release: 2021
HD
Tales from the Hood 2 (2018)
HD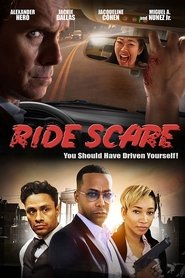 Ride Scare (2020)
Ride Scare (2020)
HD
Disturbed loner Tommy works as a ride share driver, cruising the streets, picking up strangers in the city. Except Tommy has a secret he keeps from his passengers: He's a…
HD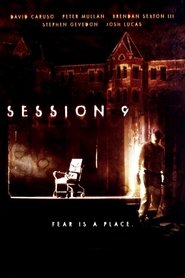 Session 9 (2001)
HD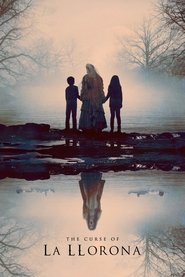 The Curse of La Llorona (2019)
HD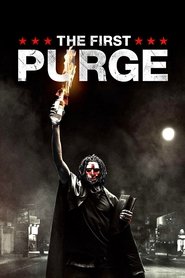 The First Purge (2018)
HD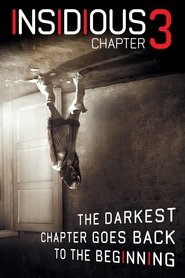 Insidious: Chapter 3 (2015)
Insidious: Chapter 3 (2015)
HD
A twisted new tale of terror begins for a teenage girl and her family, and revealing more mysteries of the otherworldly realm, 'The Further'.
HD
Dark Spell (2021)
HD
Eight For Silver (2021)
Eight For Silver (2021)
HD
In the late nineteenth century, brutal land baron Seamus Laurent slaughters a Roma clan, unleashing a curse on his family and village. In the days that follow, the townspeople are…
HD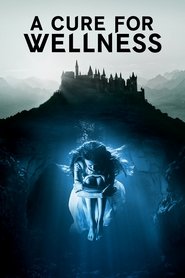 A Cure for Wellness (2017)
A Cure for Wellness (2017)
HD
An ambitious young executive is sent to retrieve his company's CEO from an idyllic but mysterious "wellness center" at a remote location in the Swiss Alps but soon suspects that…
HD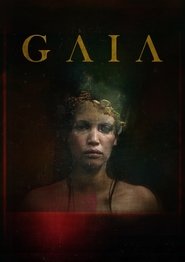 Gaia (2021)
Gaia (2021)
HD
On a surveillance mission in a primordial forest, a park ranger encounters two survivalists following a post-apocalyptic lifestyle. The boy and his philosophical father seem to have their own religion,…
HD
The Pond (2021)
HD
I Spit on Your Grave 2 (2013)